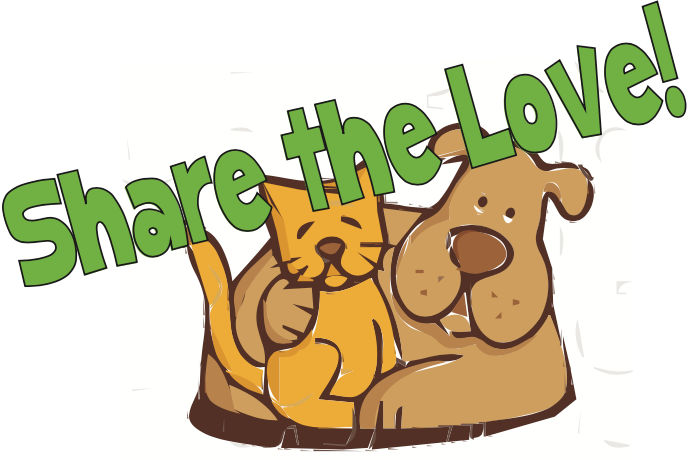 Are you a new pet parent? Did a cat, kitten, dog or puppy pick you to be their Mom or Dad, within the last 6 months? Then we want to celebrate with you!
Only for new pet parents, Auggie's Pet Supplies wants to put together a custom Adoption Bundle that will include:
• Necessities such as a full-size bag of healthy Food,
• A healthy Supplement, and maybe
• Some fun stuff like Treats to round off your bundle of FREE goodies.
Stop by the store, bring your baby if you like, we will load you up with FREEBIES!